Happenings&events/digital-craft-exhibition
Jump to navigation
Jump to search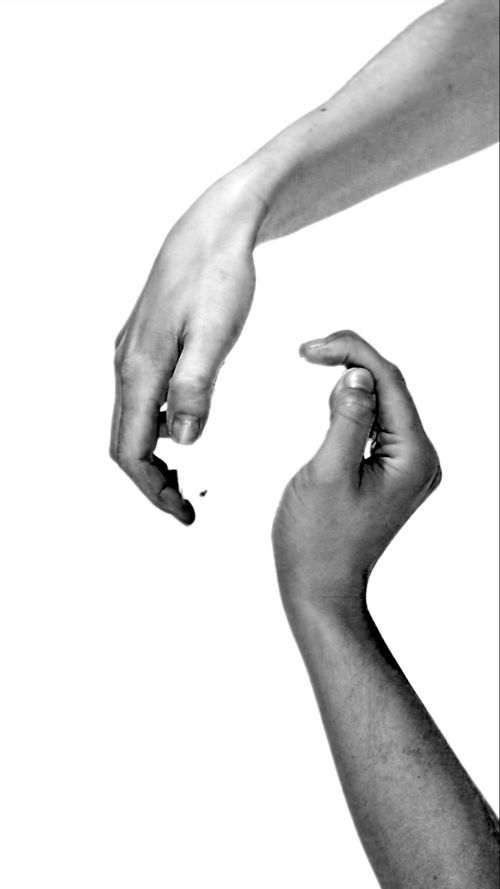 Digital Craft Exhibition
We are makers before everything else: we get their hands dirty, burn their fingers with soldering irons, test and tweak our computer-aided tools. And do what we make? We make objects to inspire and make us wonder and reflect on our relationship with electronic, networked and digital media.
We are practitioners representing 9 different disciplines who came together in the Willem de Kooning's Digital Craft program. We invite you to witness an exhibition of our progress and engage with our emerging practices in craft and technology.
The exhibition is presented in three parts: Pertaining to Fingers explores the historical meaning of the word digital and the relationship between technology and the hand; Fantastic Forgeries proposes an alternative version of Dutch material culture – ripped, replicated and remediated from the Museum Boijmans van Beuningen; and Real Time presents poetic experiences that question space, time, and our relationship with the real
http://v2.nl/events/digital-craft-exhibition
When & Where?
Friday January 23rd 17:00–20:00 Saturday January 24th 12:00–20:00
V2_ Institute for the Unstable Media Eendrachtsstraat 10, 3012 XL, Rotterdam
Saturday January 24th 16:00–17:00
special presentation with Marloes de Vries / MAMA GALLERY, Michel van Dartel / V2_, Alexandra van Dongen / Museum Boijmans van Beuningen, & Klaas Kuitenbrouwer / The New Institute.