Christopher Noort
Jump to navigation
Jump to search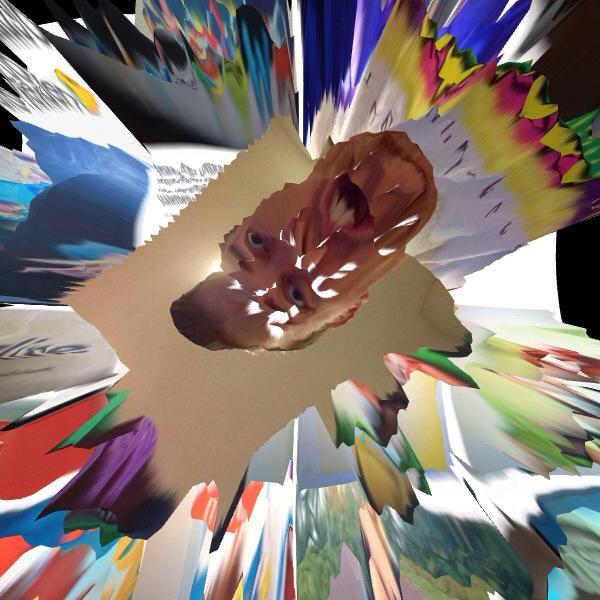 W O R K S H O P S
KNITTIN
---
ARDUINO Thom and I created an device called 'The motivator'. This device helps the wearer to successfully complete his day, because of the motivational applause he gets from the motivator. The motivator used one Arduino and two Serpo motors. The hands where made out of paper and inkt. http://youtu.be/FBjmgRg1QRM?list=UUl7GGjxDhFDZfl18dc8kjcA[1] http://youtu.be/xDucGm-We-Q?list=UUl7GGjxDhFDZfl18dc8kjcA [2]
---
CONDUCTIVE INKT
---
SMART TEXTILES with ebru
PHOTOS ARE COMMMMMMMMMING
R E S E A R C H Q U E S T I O NS
How will visual communication evolve in the upcoming years?
The discussion about print versus screen.
Can posters design still evolve, or will it dissapear because of the upcoming technology?
How can design interact on a more personal and physical manner?
Is printed design a fixed medium or can it be fluid by interaction or/and technology?
Is the end of poster design near?
---
How can geotagging be used as a tool to create new (subjective) concepts of the city?
I D E A S
Lego/knex poster
Light arduino
Radiation (geigerteller)
Thermo inkt
Static electricity
Wet posters
Content generator
Beamers
Kinect
Datamosh x livestream
live feed vs static
moving posters
poster in just sound
Poster with a virus (QR code hacks iPhone with spam)
Sound Poster 1.0 by trapped in suburbia [3]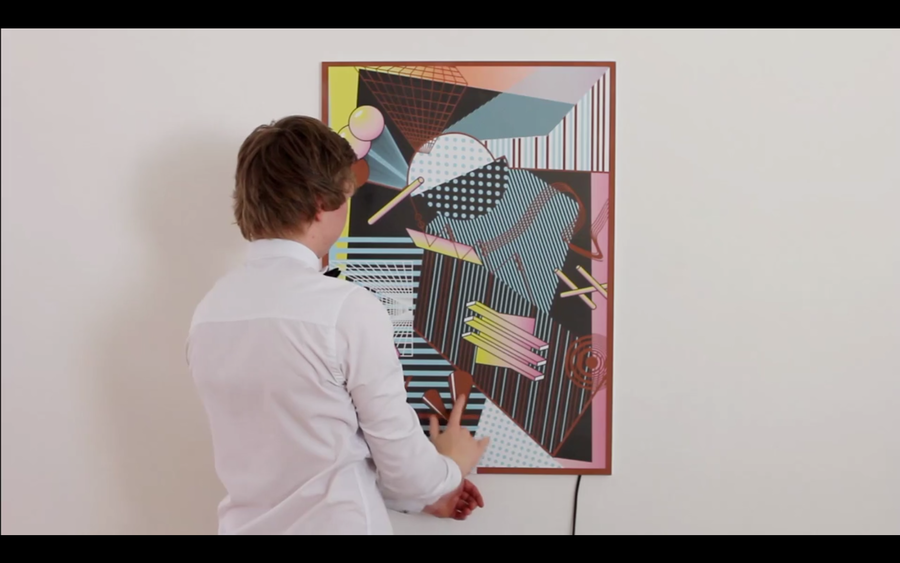 Sound Poster 2.0 by trapped in suburbia [4]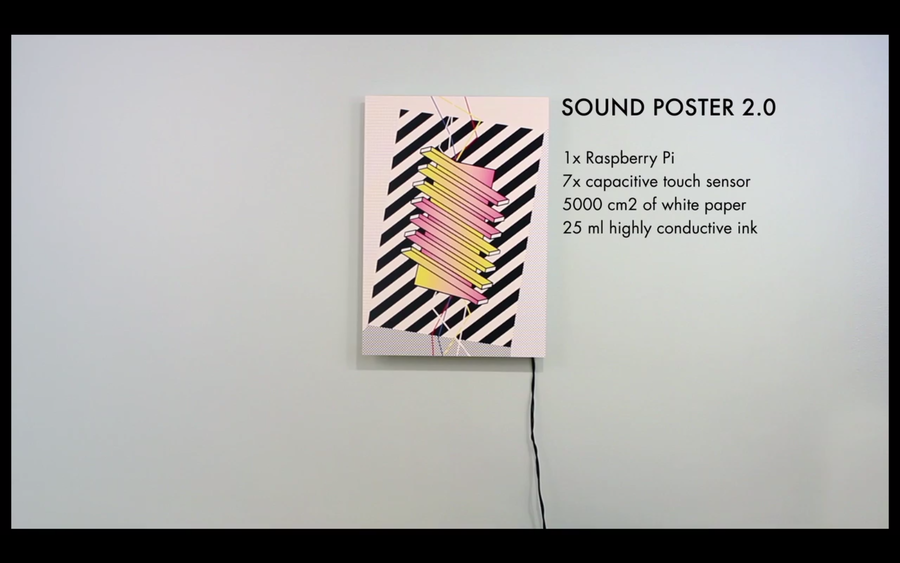 Sound Poster 3.0 by trapped in suburbia [5]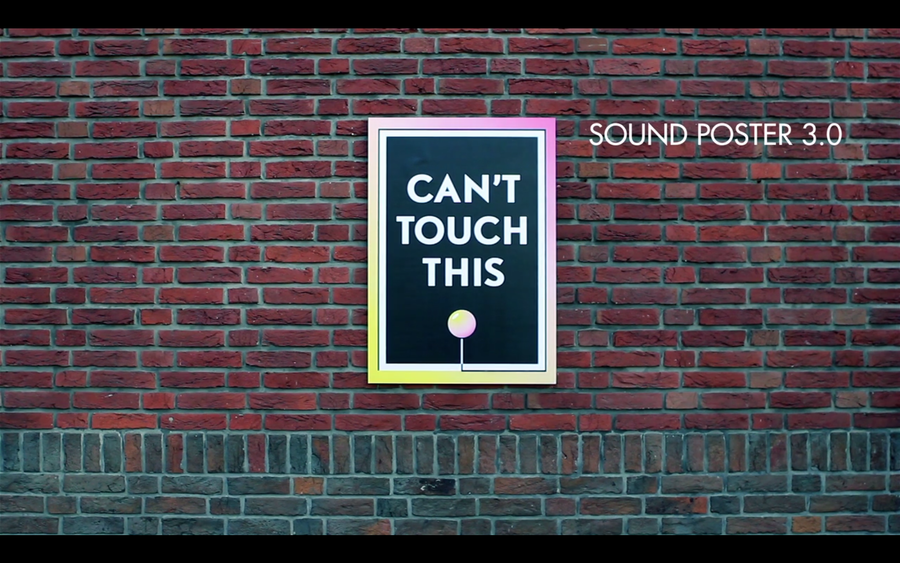 I think I like it better with the silver square [6]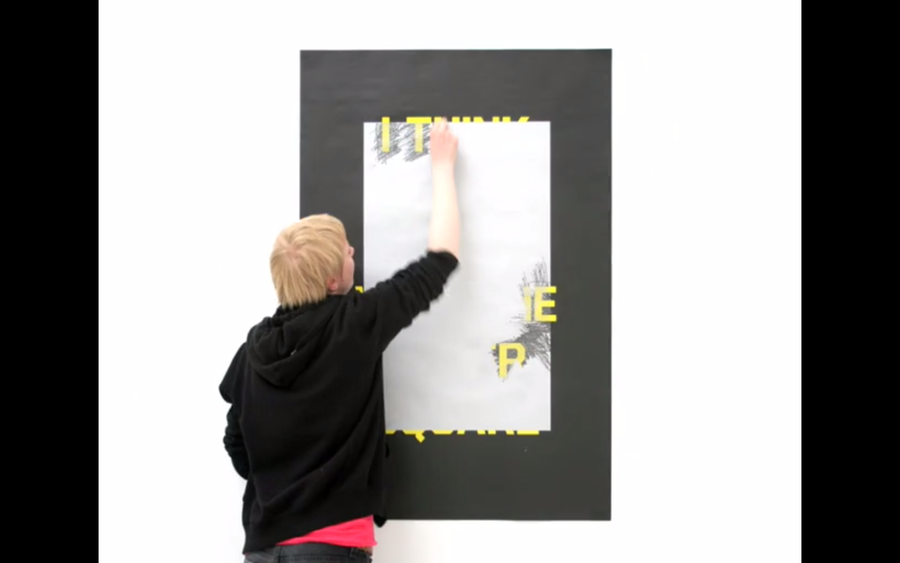 The new public space project by gilles de brock [7]
COOP HIMMELB(L)AU MANIFEST by martine mathijsen [8]
Gisela Noack's Bookbinding Workshops Posters [9]
Dirt-poster by Sub-Studio [10]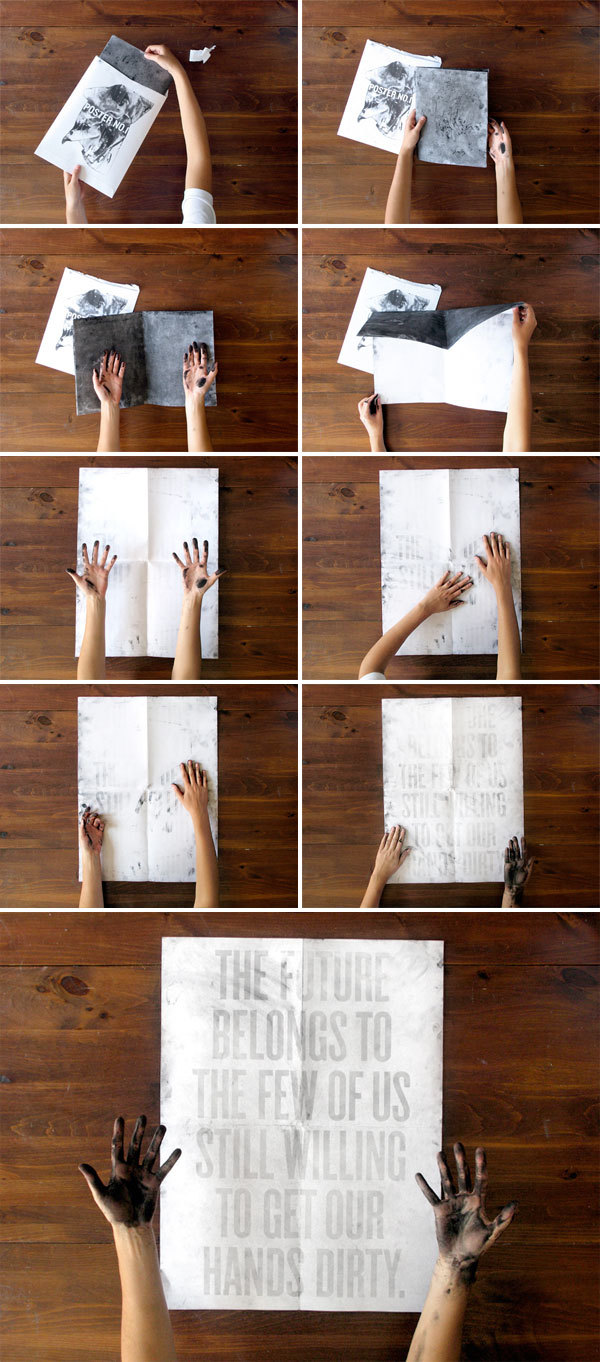 Posterwall 2.0 by Lust [11]
Urban echo by Lust [12]
The box by Bot & Dolly [13]
Could this still be considered a poster?