User:0864867/Week 2
Jump to navigation
Jump to search
Quarter 9 is all about introductions about the topic Radiation and all of this information is found here.
Inspirational Projects
Maker: Kräutli
Florian managed to make a carpet which makes the human that walks over it, an antenna himself.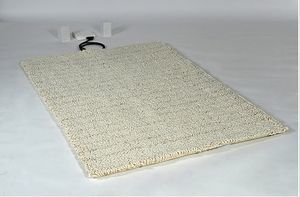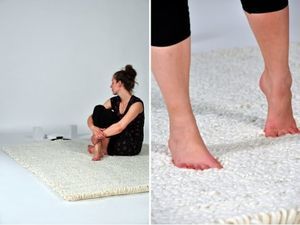 Maker: Fingerhut
Makes digital designs using algorithms, a beautifull piece of math, reproducing organic growth in a digital environment.

Project: [1]
Turning sound into (usable) products.
Designers: Lavrans Laading | Oggy Cheng | Pill & Pillow
Creative team: Mark Kong | Quentin Yeong | Gary Lam