User:Jeanine Verloop/minor onthebody
Jump to navigation
Jump to search



balance




PEOPLE
ALEX LAMAN
Major // illustration
PAGE ALEX
BODYPART // CENTER OF GRAVITY
ALKENAH WANSING
Major // graphic design
PAGE ALKENAH
BODYPART // LEG
JEANINE VERLOOP
Major // illustration
PAGE JEANINE
BODYPART // EAR
DEVELOPMENT
As body parts, we chose the ear, the center of mass and the leg. Those things have in common that they can create and restore balance. As a human, we have to learn how to balance ourselves. From an early age, we play with imbalance as a learning mechanism.

Quickly we became inspired by the idea of creating a machine that replicates balance and imbalance at the same time. To find your balance you have to be unbalanced at first. Through mathematical equations, we tried to find a formula to recreate the balance but still giving space to the object to be imbalanced.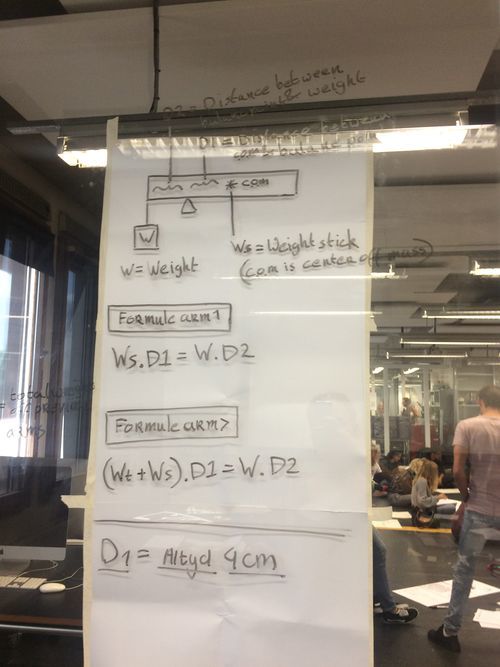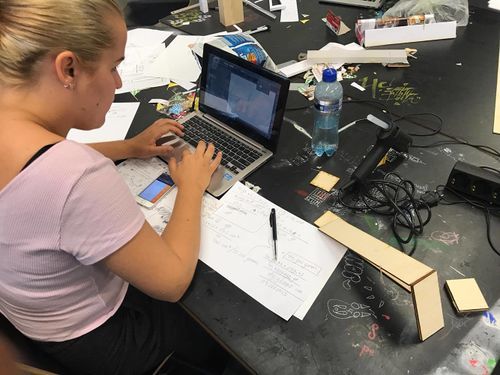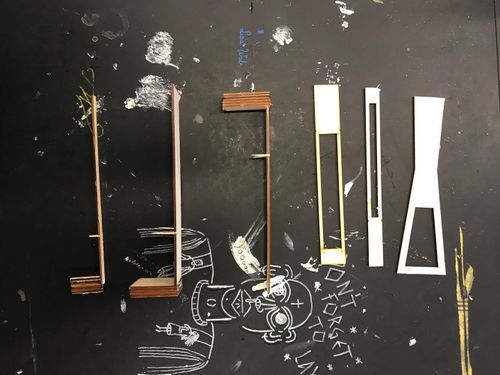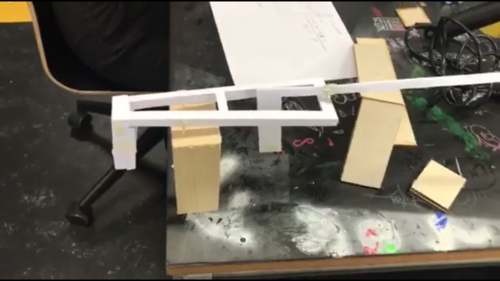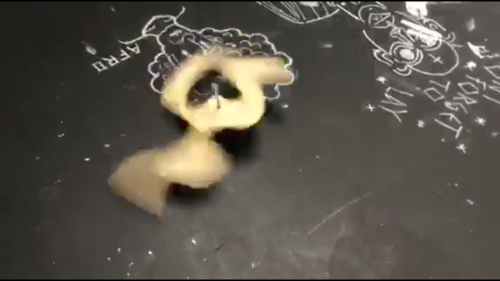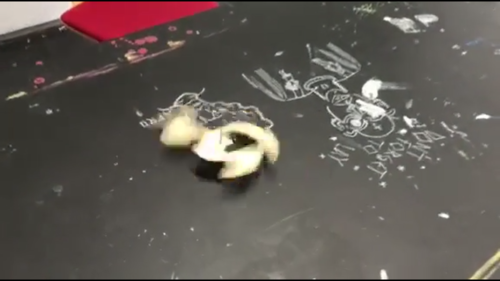 We lost ourselves a bit in building just a cool balancing machine. There was no deeper layer, we lost sight of the human aspect. On Thursday the third years helped us a lot with our tunnel vision. On of them mentioned a project where they played with perception. They filmed an unbalanced surface from above while placing objects on it.

So we let go of building a man-made balance, instead, we wanted to play with the perfect balance and gravity.

In our head, it would be cool to make prints of the routes materials would take on unbalanced surfaces. Because there was little time to lose we decided just build something. Jeanine headed to the wood station to make a round surface with a deepened edge (so stuff wouldn't fall off) an Alkenah went to get other materials. When the table surface was made we got back together to discuss how to present this. At this point, we still had the idea of tracking objects in the paint on the surface.

We grabbed the top part of the trash bin and started placing stuff on the table to see what happened. We found out that people really liked doing that, placing and removing objects. People started working together to place object, discussing and agreeing about never set rules.


BEER BALANCE
Still, we had to frame it more. What was the significance of the objects on the table? For instance; the contents of someone's bag or just random stuff makes a great difference. Tim or Jon (?) had a great suggestion to place drinks on the table. Balance and alcohol are -as we all have experienced- connected. With placing beer on the table people would have to interact and drink together to prevent the table from tipping.

The beer table is perfectly balanced in itself. With placing beer we created unbalance and restored it. Taking one beer creates unbalance, you have to find a partner and make an agreement how to proceed.
VISUAL RESULTS // VIDEO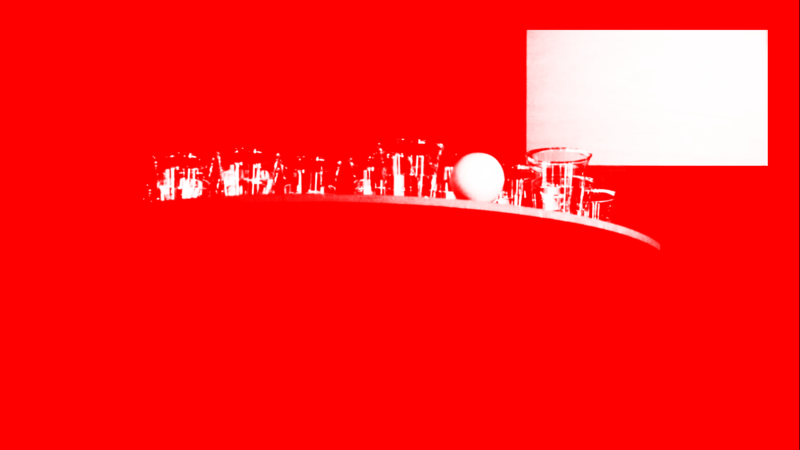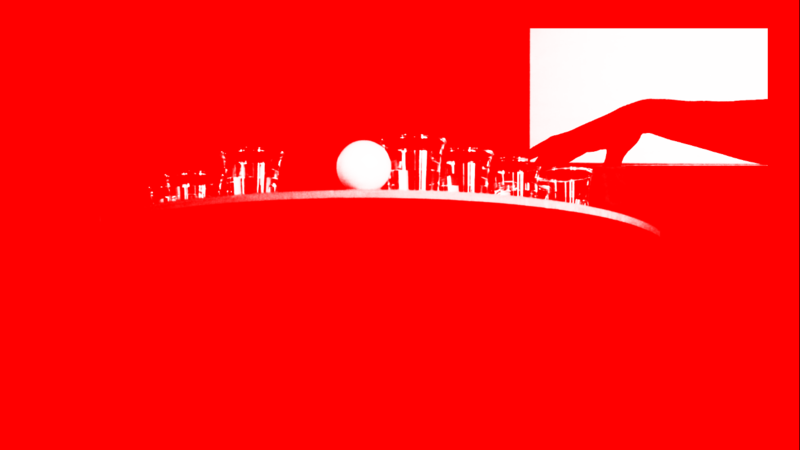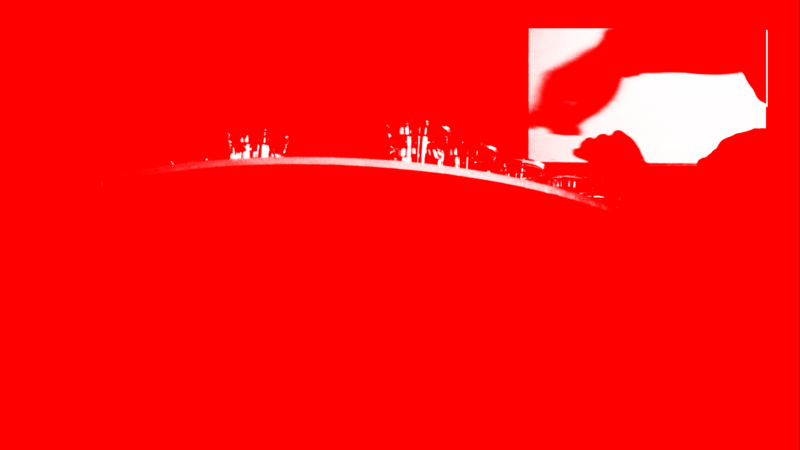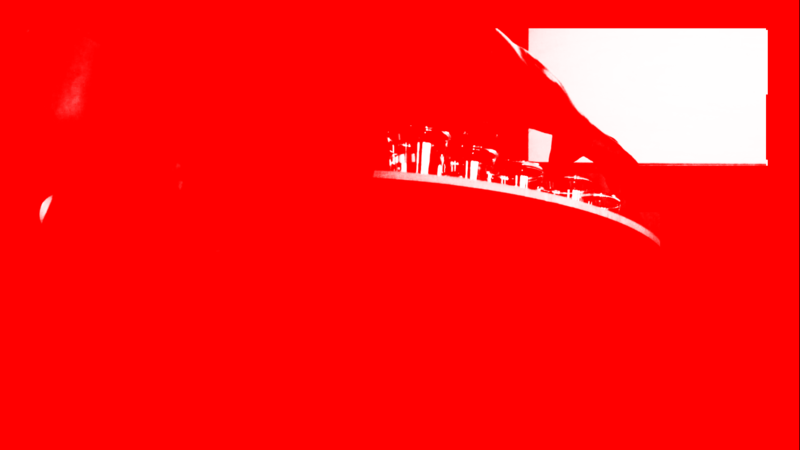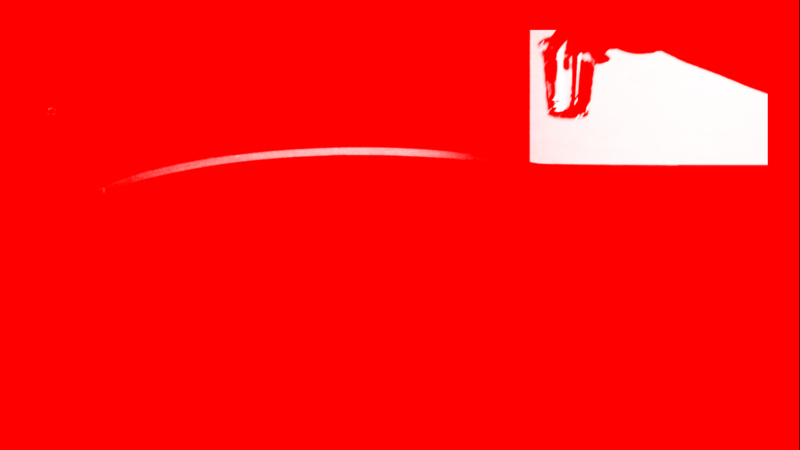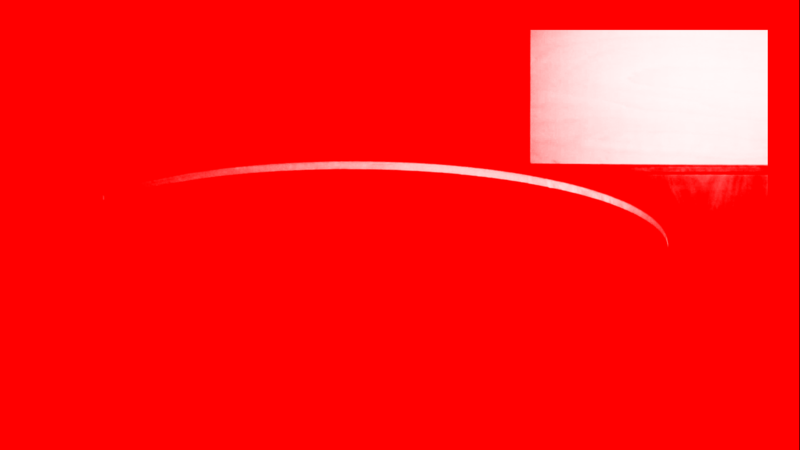 NEXT
At this moment it is possible for the table itself to tip over. The surface is just a plate balancing. We want to take the beer table to the next level by using a (bullet) joint. The effect will still be the same, beer will still able to tip but the table would still be intact.
LINKS