User:Jerryestie/Making
Jump to navigation
Jump to search
Image Research
Pre-Industrial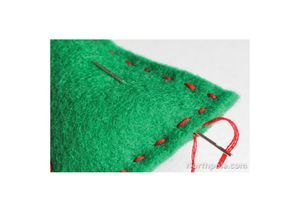 A very common technique, the needle and thread.
Industrial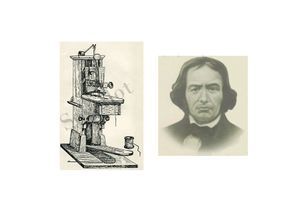 For the industrial period I chose Barthélemy Thimonnier. I found him and his sewing machines interesting because he was at the forefront of the industrial revolution with his machines. However, he became a target for workers in the sewing industry, who were afraid of the competition. In the end, his machines never became common and the man died poor. We think of the industrial revolution as this thing that just sort of 'happened' because now we look back at the succes. I just find these little footnotes in history more interesting.
Contemporary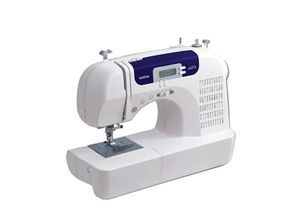 Just like the first image, I kept it simple in a way. When looking for modern stitching techniques in shops or other places you will still find sewing machines. They're still as big a part of modern sewing technologies as ever.
Sigrid Calon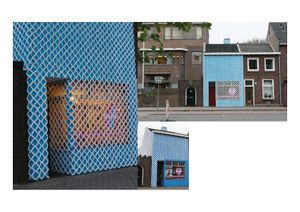 Sigrid Calon is a personal favorite of mine, coming from a textile-oriented education she eventually made the step over to graphic design. However, her designs are still based on her previous embroidery works. She designed shapes and forms using a sort of embroidery technique in her head. So even there is never a thread to be seen, it is still very much part of her graphic design work. This, however, has more to do with knitting. As a promotion for Het Kanten Huis she knitted over an entire house.
Felt Techniques
Old Technique - Felting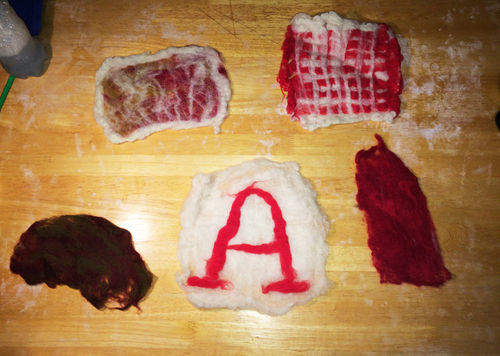 For my old technique I choose felting and decided that I wanted to focus on this material for the rest of the quarter. I immediately found felting aesthetically pleasing and wanted to see if I could use it's potential. For the first test I used hot water and soap to bond the felt together.
Industrial Technique: Knitting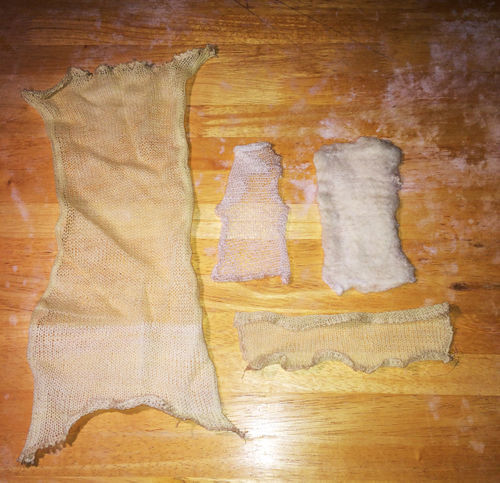 For the industrial technique I tried the knitting machine. I immediately thought of felt and asked for wool that would mix with felt. It was a great comparison watching my groupmate try knitting by hand while we were using the knitting machine. It saves so much time and is open for all kinds of patterns, even once you program yourself (knitting bitmaps is no problem)
Combining: Felting and silk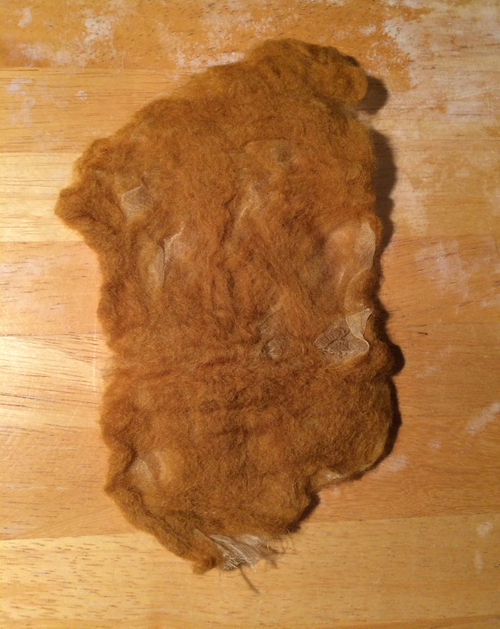 For the third test I tried to find a fabric that allowed felt to come through. I bought silk at the market and school but none made the felt stick. The weekend I went to the market and decided to use a fabric that had decorations on it but was really transparent.
Technique to the limit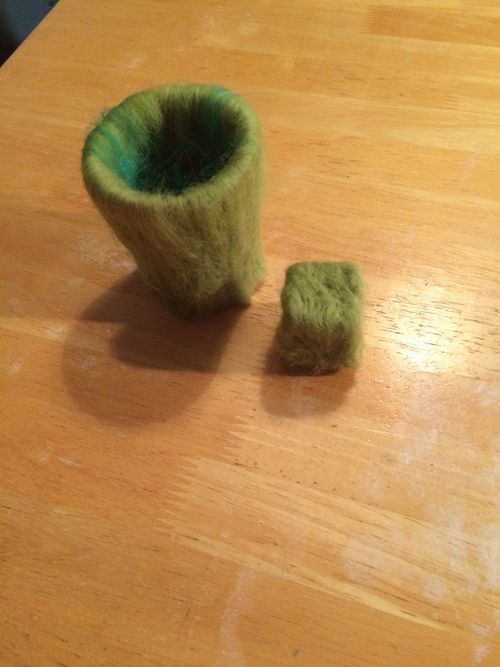 To put felting to the limit is a bit less ...exciting than, say, a knitting machine. Basically, the only other alternative to using the hot water is the felting needle. This really sharp needle is able to push the felt through whatever you're poking it through. It's useful for getting finer details done or putting felt around objects.
Final Work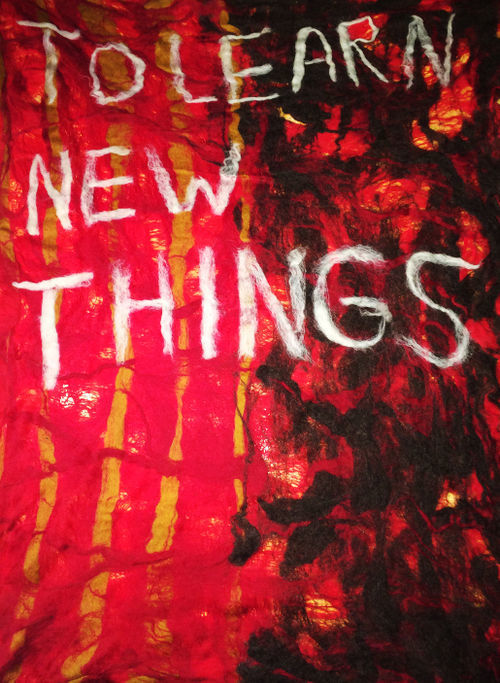 I decided to make my final work my poster for why I am a maker. In the end, I mostly chose felting because I thought it had a lot of potential for patterns. That is definitely true. However, I found the material to be a bit too 'arts & crafty' as opposed to a craft. So, I decided to use the technique for graphic design and see how a live poster of felt would do. Again, I was confronted with the 'randomness' of felting. No matter how nicely you lay things out, it will always come out looking sort of scrambled and 'random'.
So in a way, felt can have its uses, but for precise and careful work it is too rough.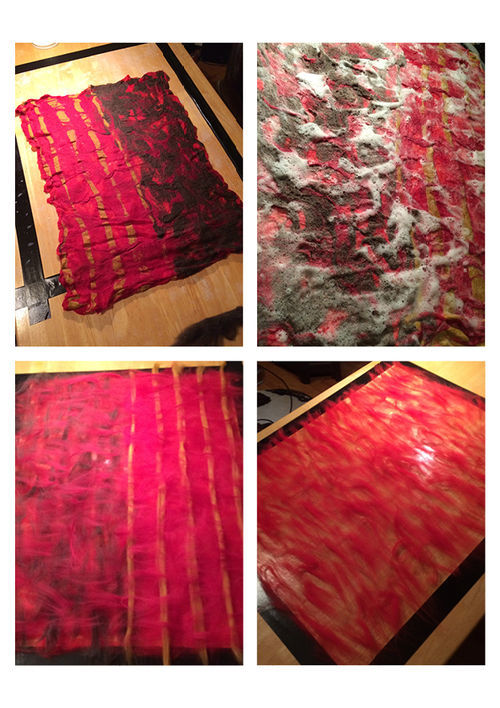 Why I'm a maker