User:Meleny
Jump to navigation
Jump to search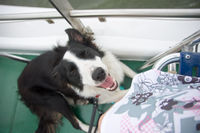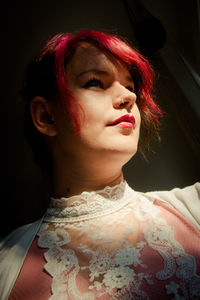 About
I'm Meleny Spits, a 28 year old student Communication and Multimedia Design which is mainly about digital crafting. My goal for the minor is to see how to combine the 2 worlds of digital and physical crafting to use this in my work later on.
Fantastic Forgeries
Item I choose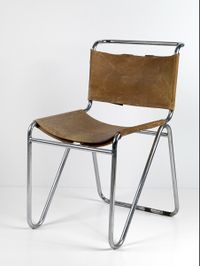 I've chosen to work with the Diagonaalstoel from Willem Hendrik Gispen.
I like art to be practical, it has to have a purpose. A chair wil be that definitely, it's for sitting on so it had a clear purpose. This chair has some interesting features, it's modern and old at the same time. Because of the steal its modern and the way the leather looks and is used it also has an old touch to it.