Quickstartguide:HolePuncher
Step 1. Place your paper in the slit on top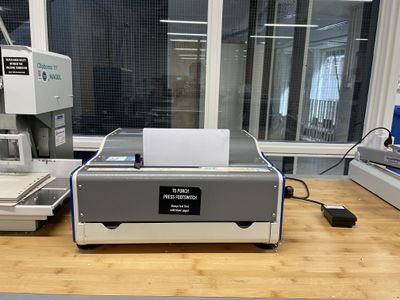 Step 2. Punch the holes using the peddle on the right of the machine
[if necessary] Step 3. How to adjust the punch holes?
Release the punching unit by turning the handle on the right side of the machine towards you (counter-clockwise)
Pull out the punching unit
Remove the metal place holder by pulling it up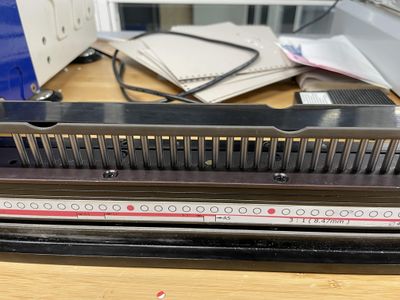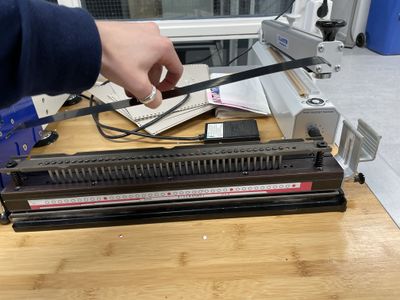 The row of individual punches has appeared. Remove the desired punches
Return the metal place holder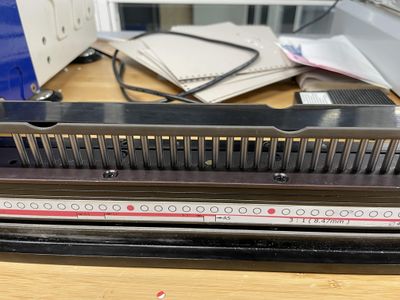 Place the punching unit back in the machine
Lock the punching unit back in place by turning the handle away from you (clockwise).
Twist until the green light on the top left of the machine lights up
Now you can go back to step 1
If you have removed any of the punches, please put them back when you are done using the machine.