Timeline of the Interweb
From Publication Station
Welcome to this little timeline of the interwebs.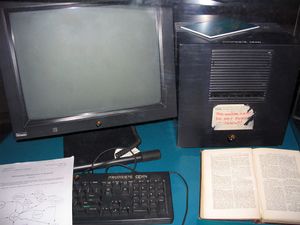 The origin story
1989: World Wide Web invented by Tim Berners-Lee at CERN [2].
90's
1991: The first ever website was published by Tim Berners-Lee. The original website was lost, however re-created later in 2013. [3]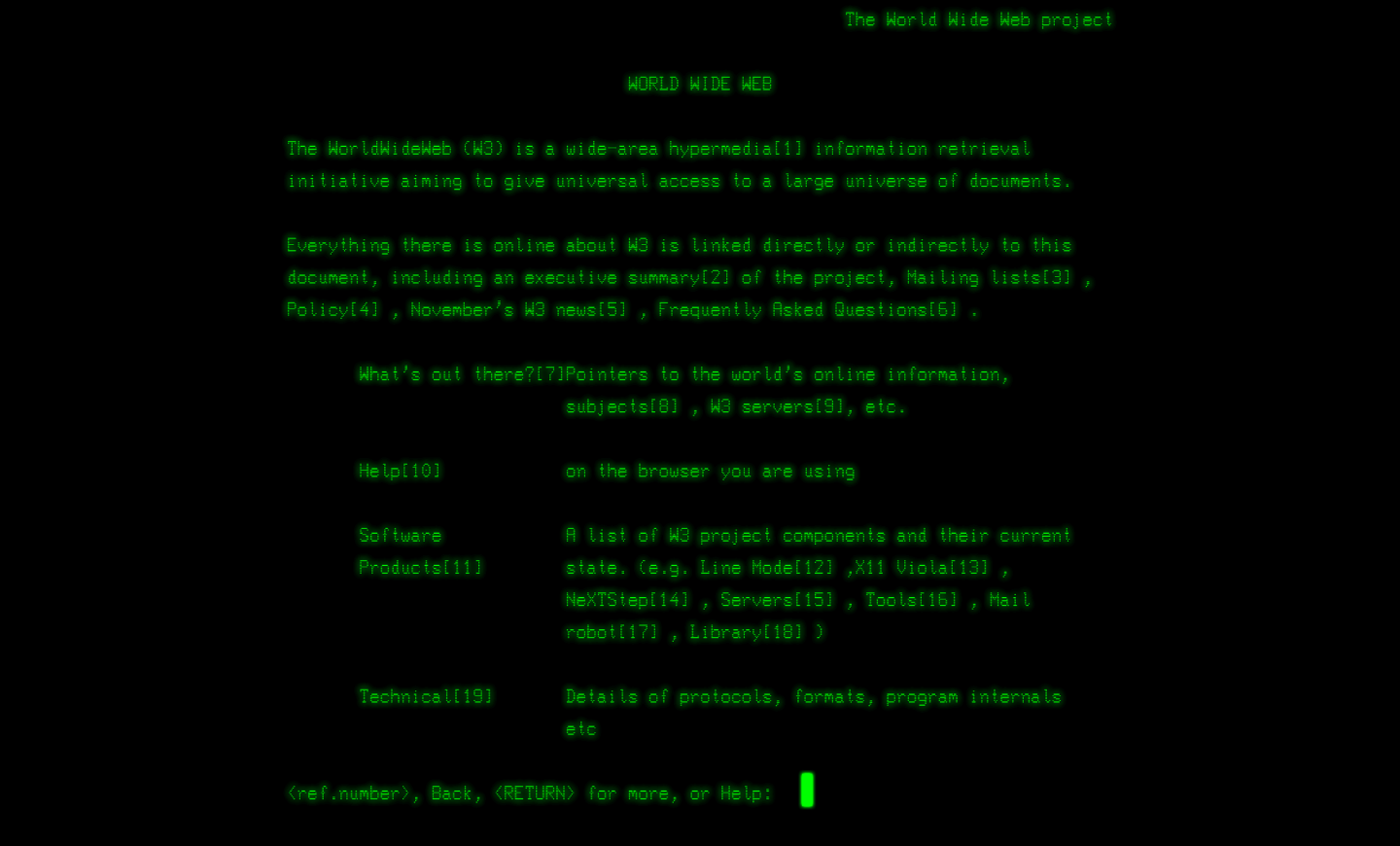 Screenshot of the recreated page of the first website. Photograph: Rao, Achintya © 2019-2022 CERN
1991: Vlib by Tim Berners-Lee
1992: First Dutch website went live at the National Institute for Nuclear and High Energy Physics (Nikhef) [4].
1994: The web's oldest search engine ALIWEB (Archie Like Indexing for the Web) [5]
1994: The world oldest webcam Fogcam, still online today.
1994: Under constructions banner on Geocities and Cameron's World a web-collage of text and images excavated from the buried neighbourhoods of archived GeoCities pages (1994-2009).
1994: Pizzanet
1996: SpaceJam
1998: Hamster dance! ❤️
00s a.k.a the noughties
2002/2003: Arngren - The ultimate shopping experience
More timelines
Continue your journey on the history of the internet: